El-Björn AB is a provider of complete solutions for power, lighting and climate management at temporary installations. They have contacted me to build a brand for their new solution which allows to remotely control their equipment. Challenge was to present it in an easy and clear way, aimed not solely to project managers but also employees who work with installations and use their equipment on regular basis. 
The brand has short and informative name: El-Björn Connect. To present how easy it is to use it I decided to keep it simple and use tagline: Connect it. Control it. The visual design is based on the main brand identity and gets converted into the computer motherboard layout which is a brain of any electronic device nowadays.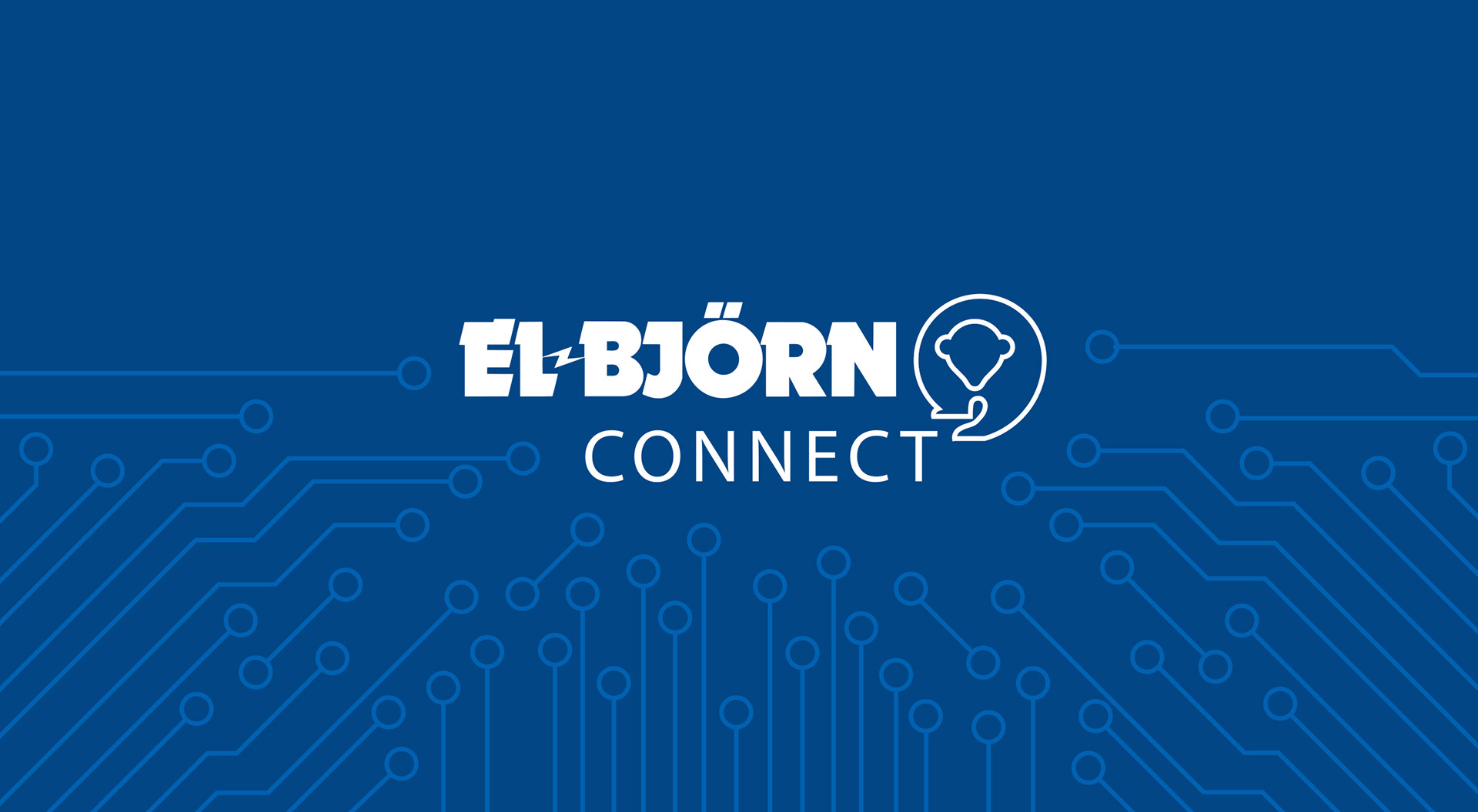 MOVIE "El-Björn CONNECT digital solutions"
The introduction movie about digital solutions from El.björn starts with motivation intro and present solutions that helps customers to build a better future for all of us. 
MOVIE "El-Björn CONNECT TFUC"
This movie shows solution for El-björns district heating unit TFUC and is divided into three sections: Manual management, Automated operations and Distance access. Each section describes common problems and propose best solution to operate in efficient and safe manner.