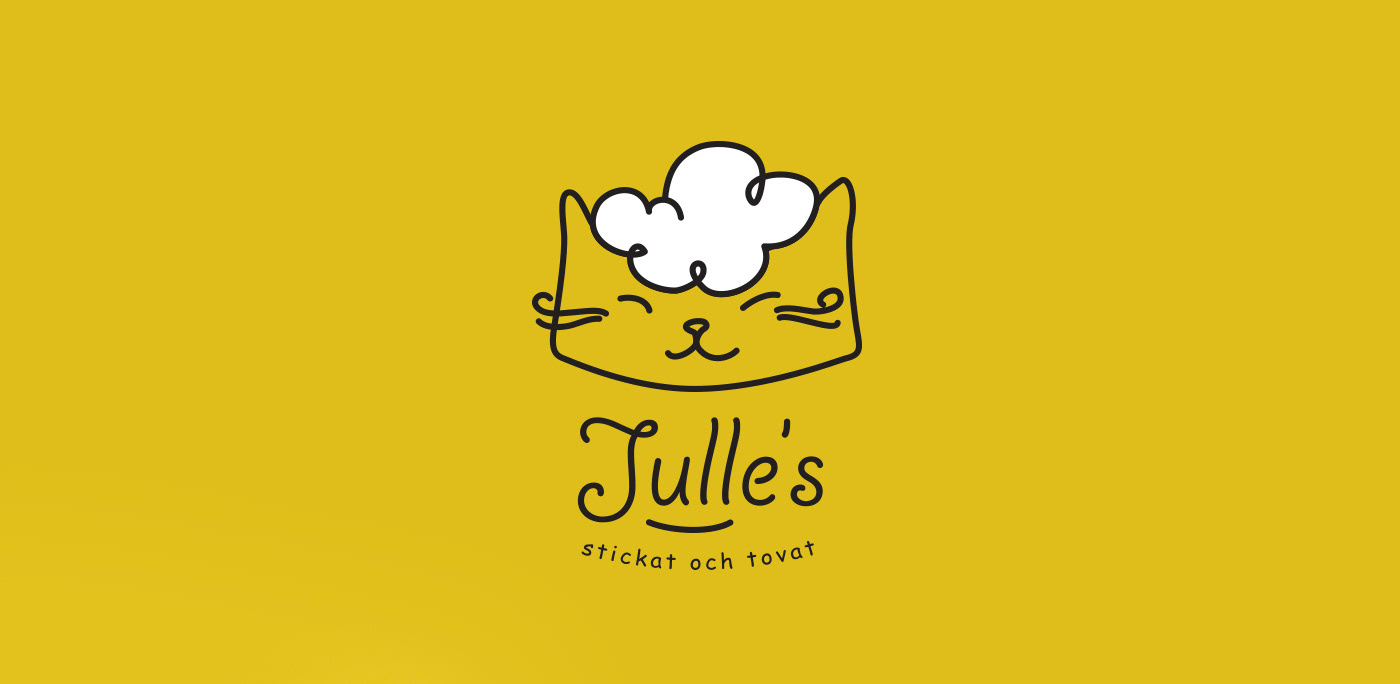 The color palette employ grey natural wool tones, contrasting with the brightness and strength of the sunny yellow tones.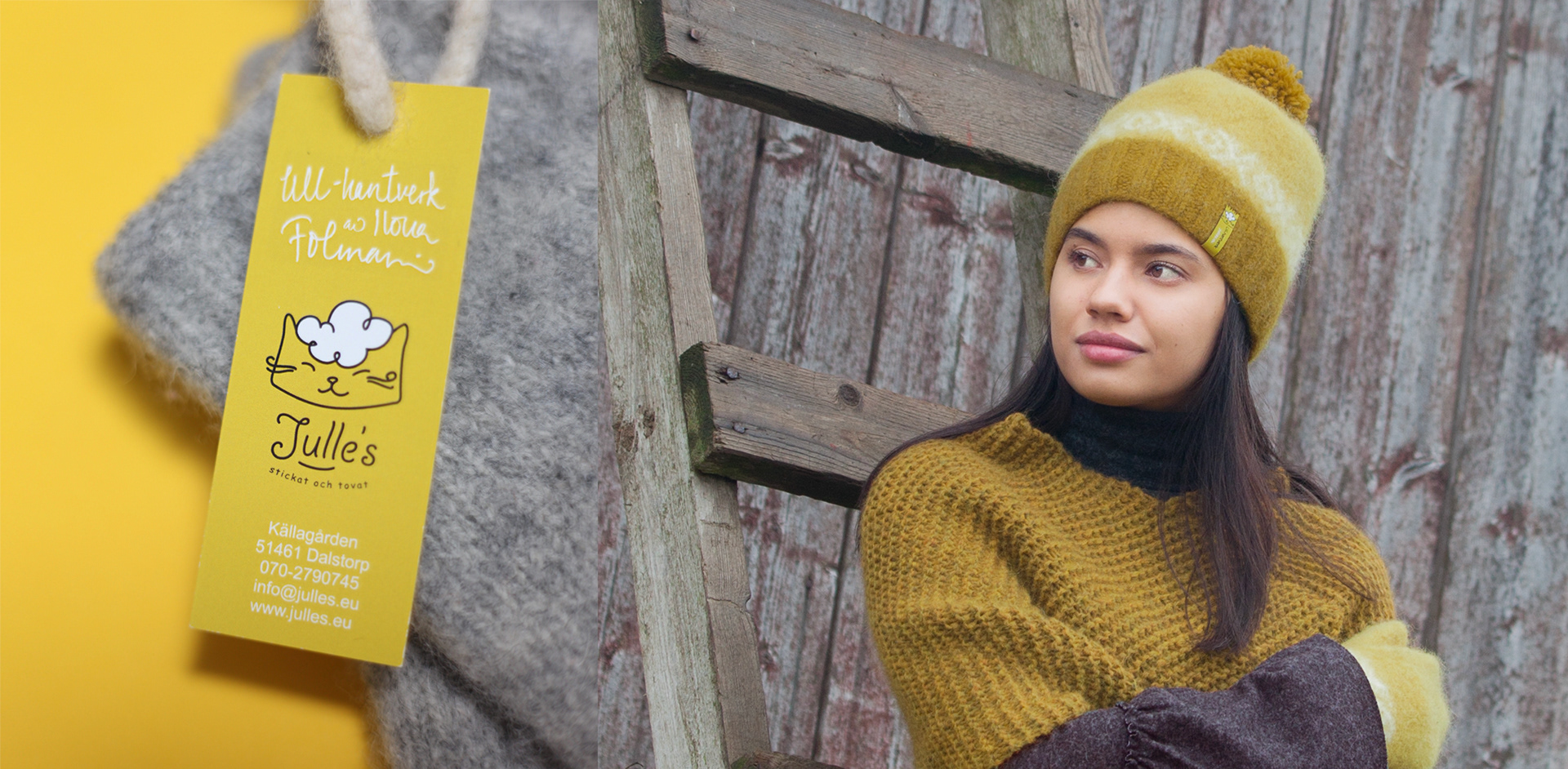 The series of illustrations where Julle is playing with wool products, presents the brand in the playful and friendly way.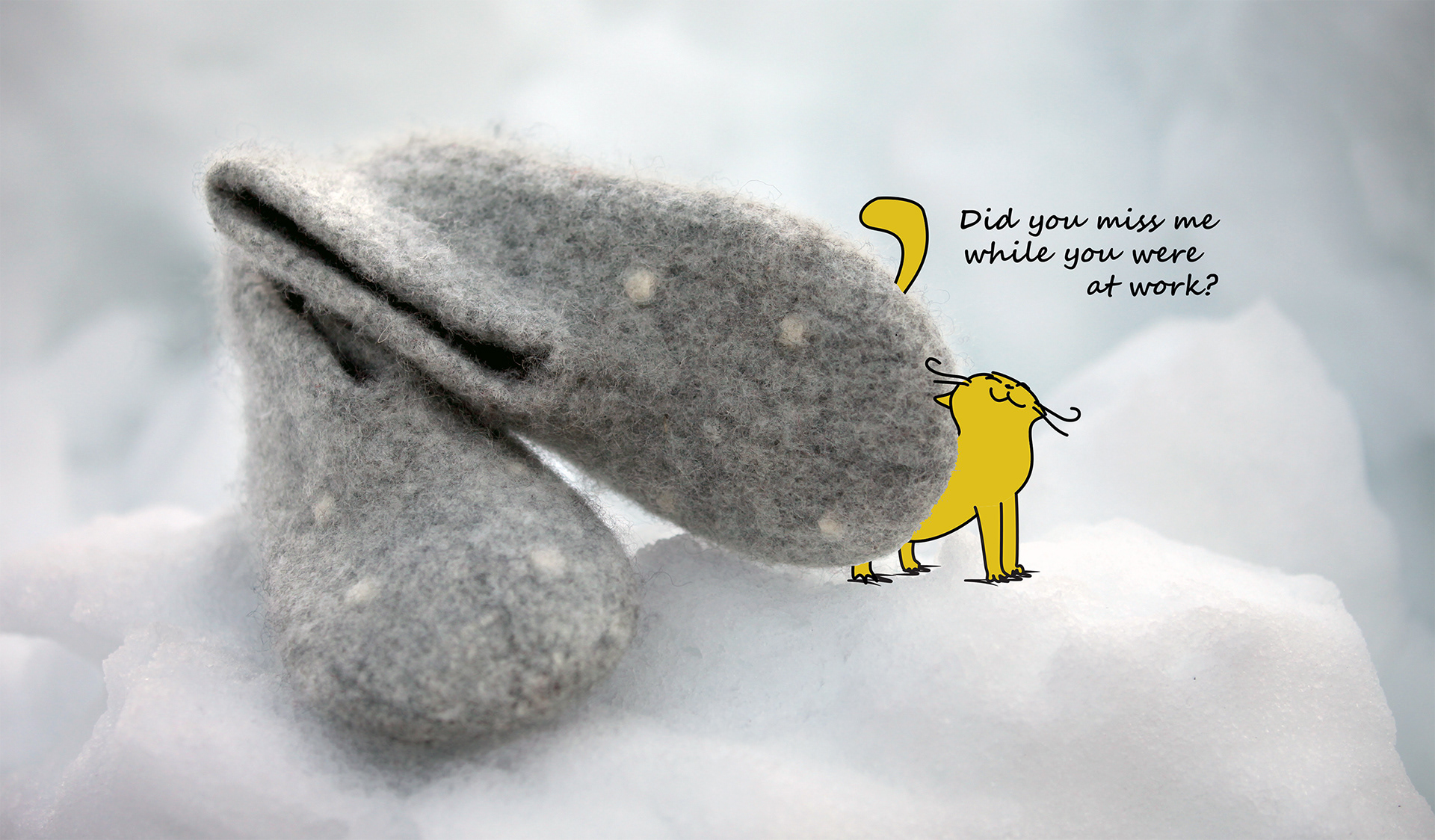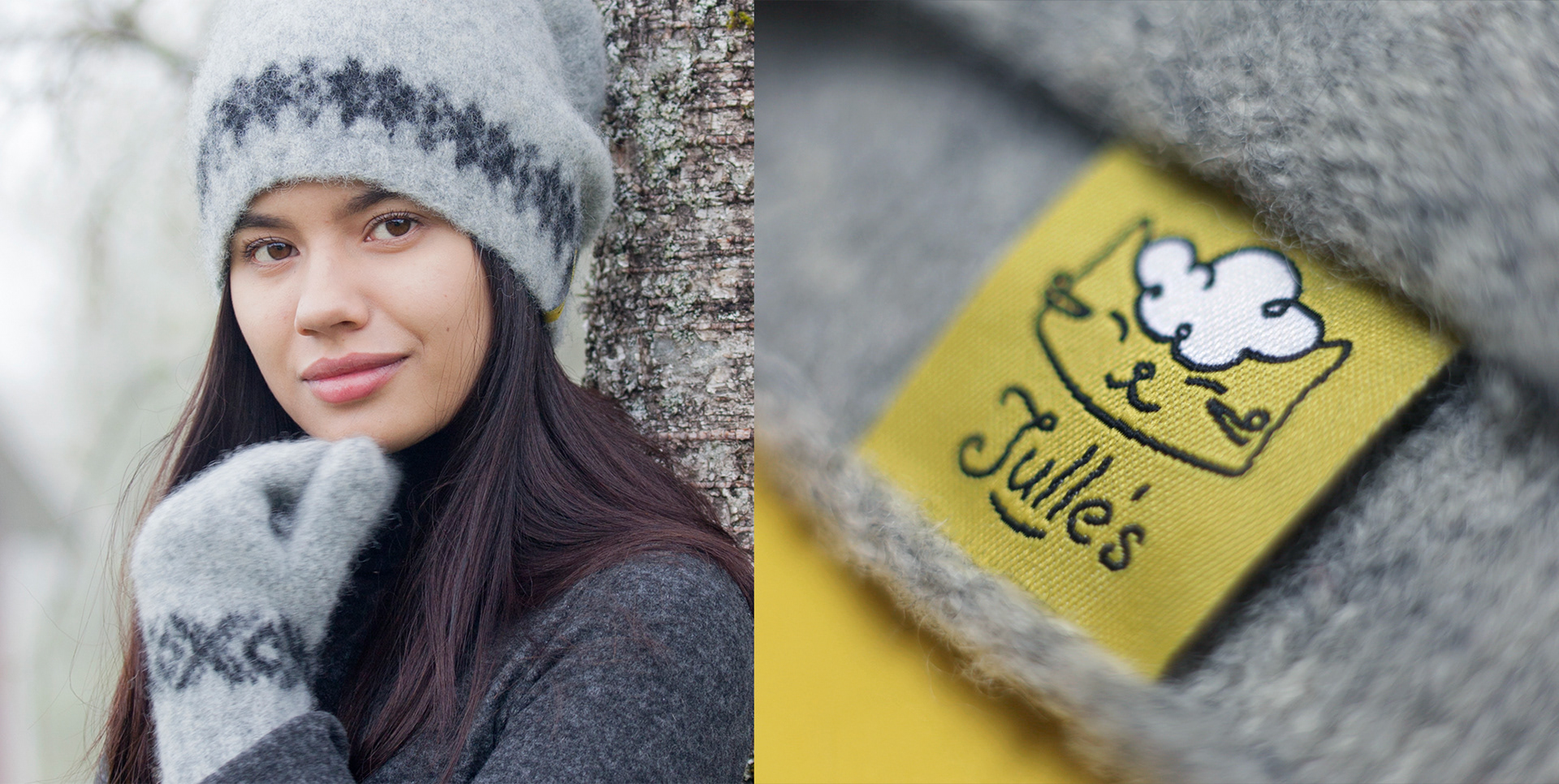 "God Julle's" is the illustration created for Christmas sale. Playing with letters "God Jul" - means "Merry Christmas" in Swedish.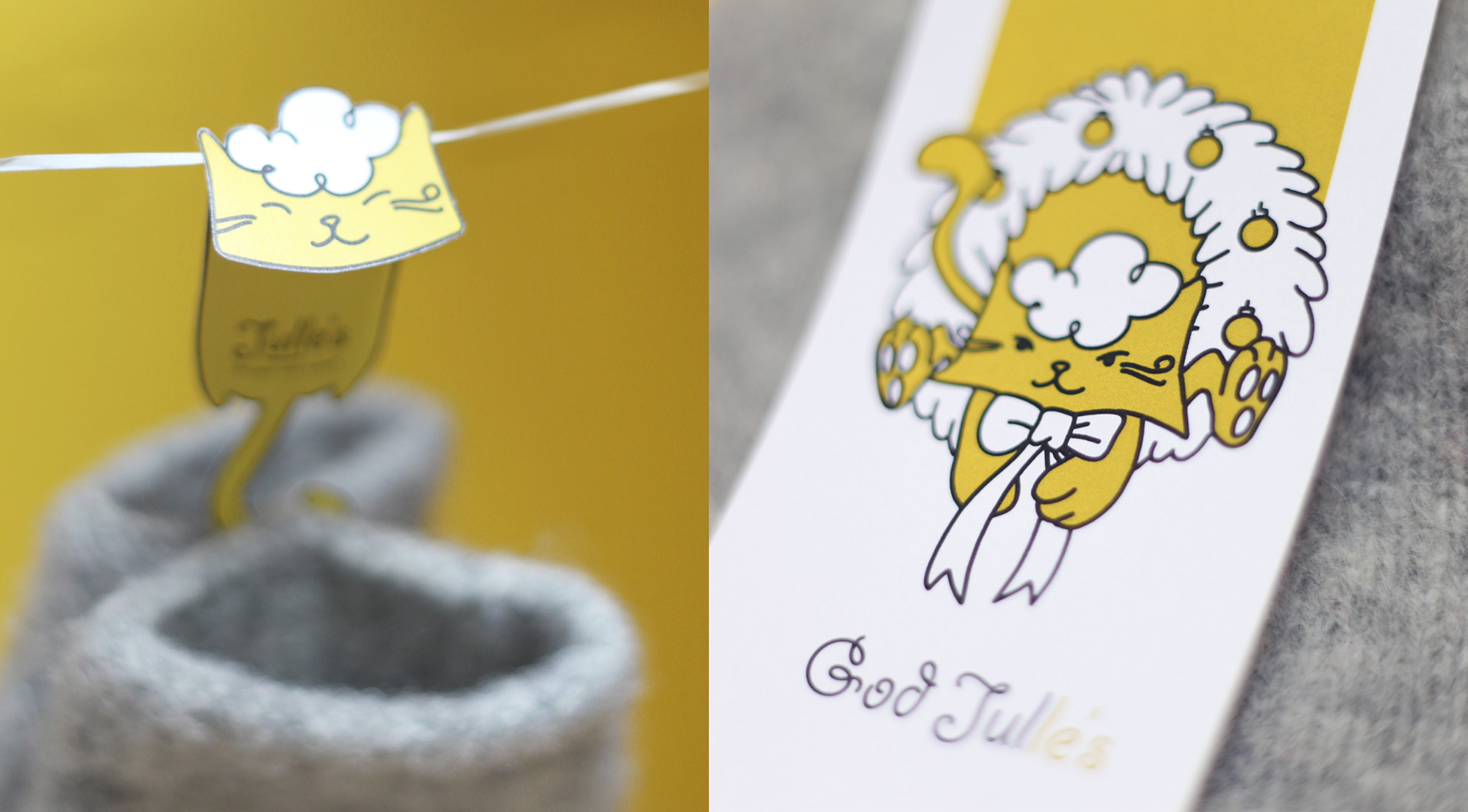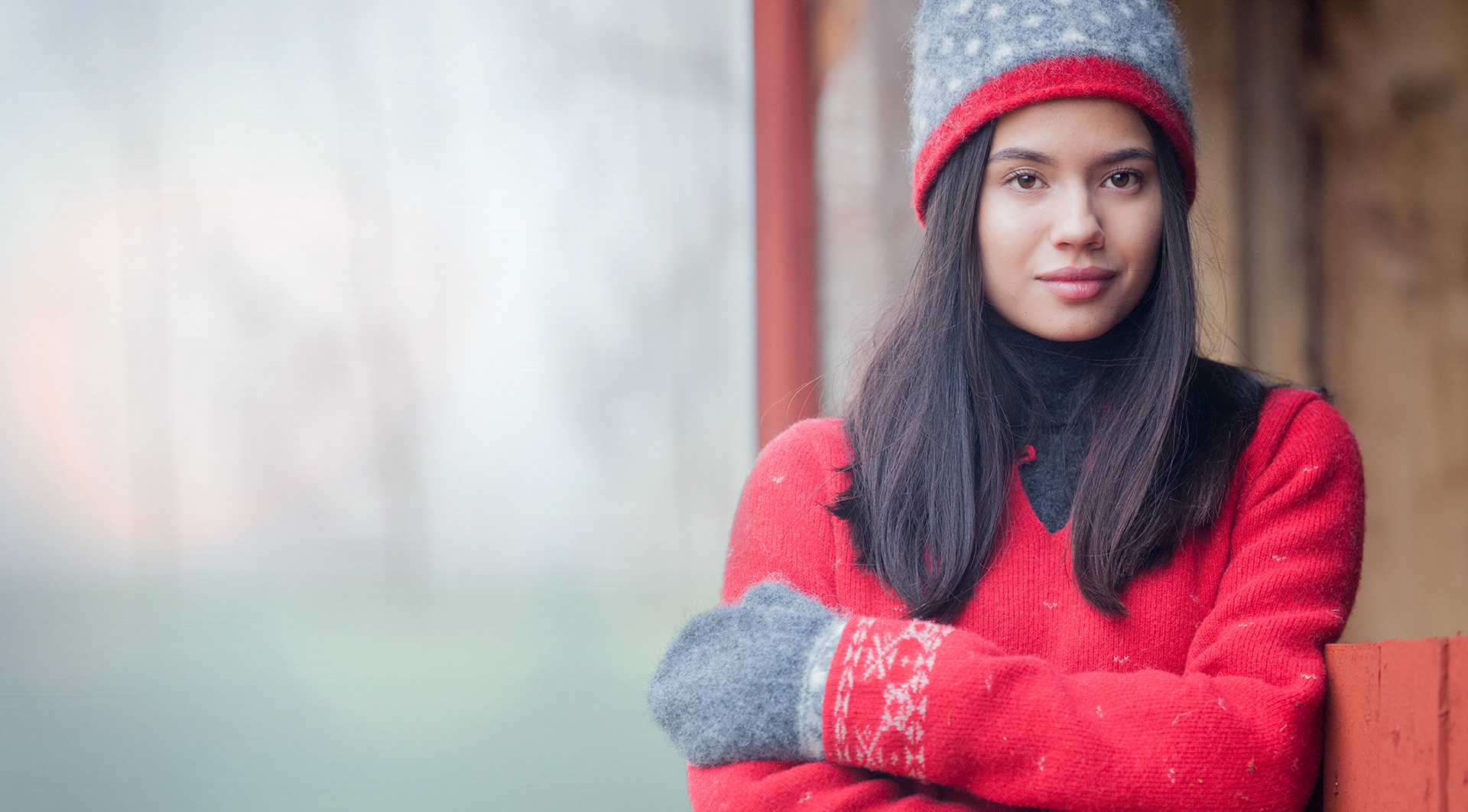 The website combines products catalogue and the blog aimed to present new exclusive models and share the details of her work.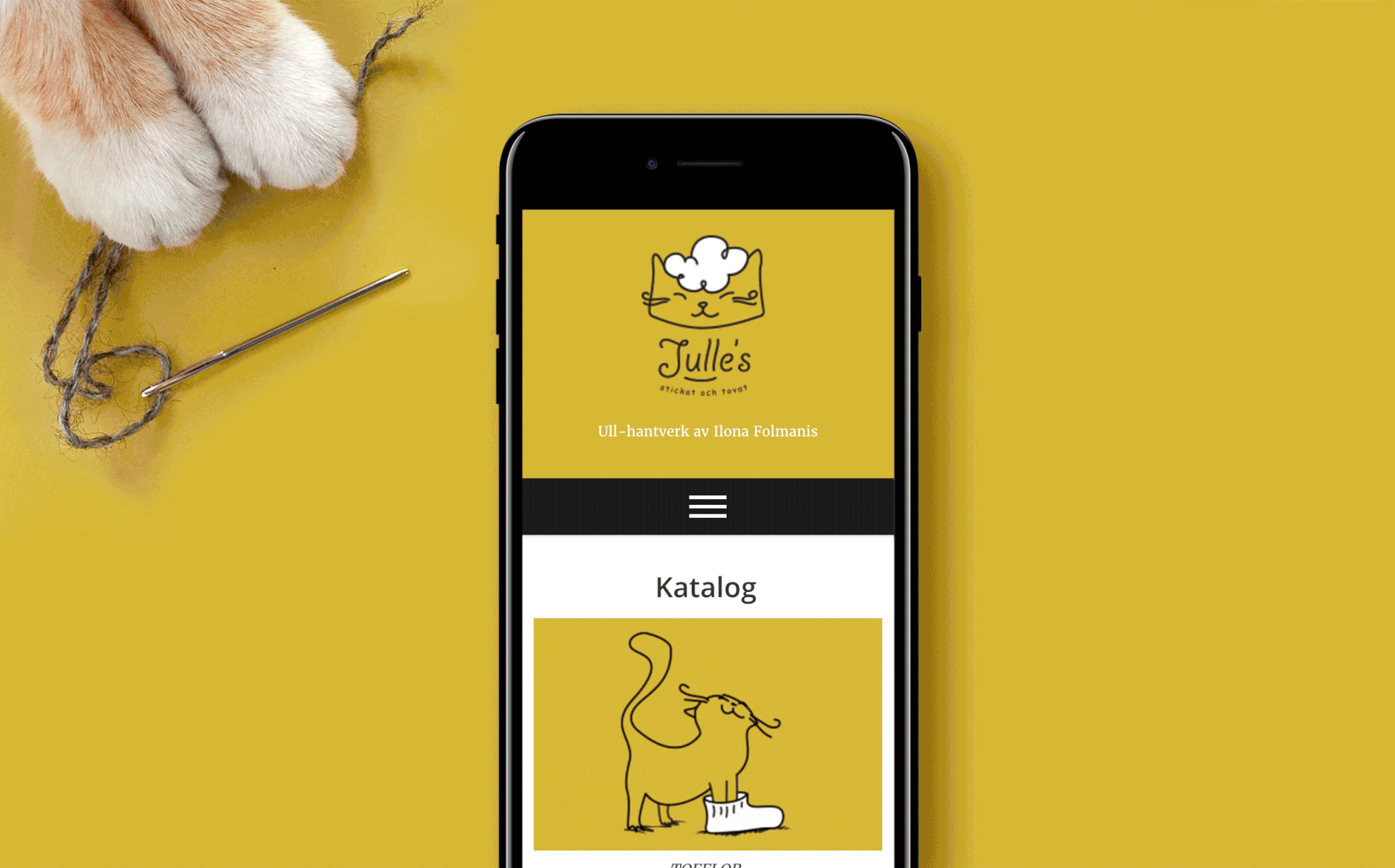 Everything from the idea and concept to graphic design, photography and website development.